FC Barcelona is well-known throughout the world; even those with little interest in football have certainly heard of the team. Consequently, it is only natural that one of the articles examines this renowned team!
Here are five intriguing FC Barcelona facts to consider before your visit:
FC Barcelona was founded by a student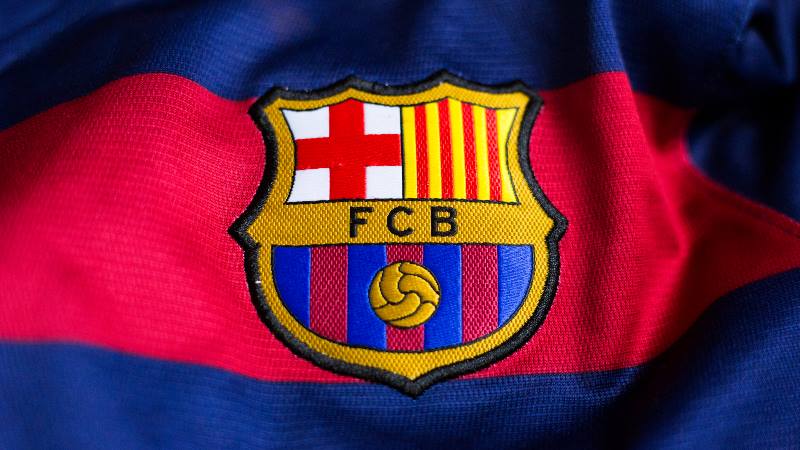 Yes, you read that correctly! Hans Gamper, a student from Switzerland, travelled to Barcelona in the late 1890s to study Spanish. During that time, football was gaining popularity, and Gamper had a significant impact in promoting the sport. He was a fervent fan of the sport and had a great deal of enthusiasm for it.
In 1899, Garner intended to establish a club where he could routinely organise football matches. When FC Barcelona was founded!
La Masia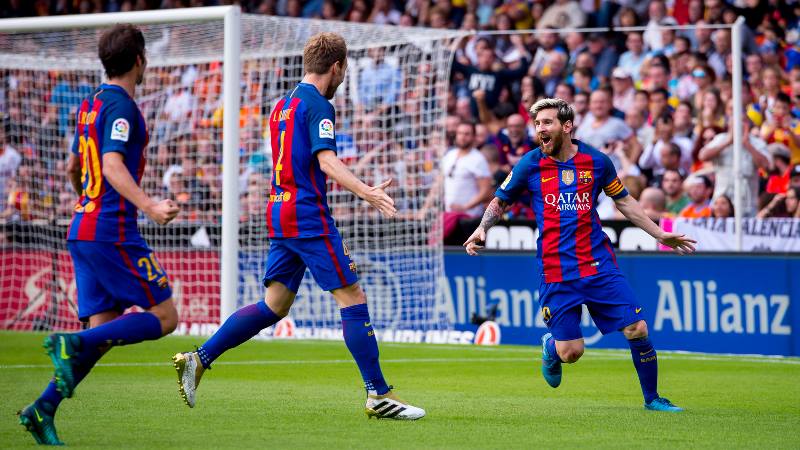 Not only is FC Barcelona famous worldwide, but it also has a youth academy from which many notable players have graduated. Andres Iniesta, Carles Puyol, Pep Guardiola, and even Lionel Messi previously called La Masia, which weirdly translates to "the farmhouse," home. The academy has a staggering three hundred students and is consistently hailed as the best in the world. La Masia has, of course, been an integral part of FC Barcelona's success as well.
FC Barcelona is member-owned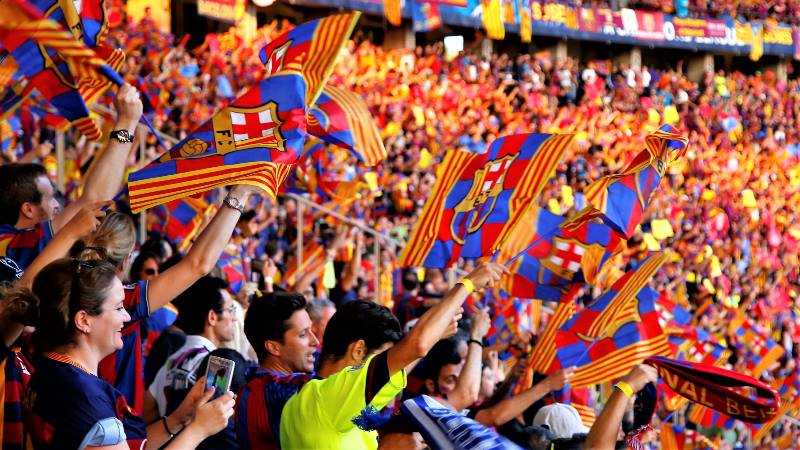 This is a unique and interesting truth about a football club! As one of the world's very few fan-owned football clubs, it is owned by its supporters. Yup. More than 14,000 social (members) make decisions, and the previous vice president of the club, Ferran Soriano, famously stated, "The supporters genuinely own this club. They choose its fate and management."
The only club in Europe to win more than one treble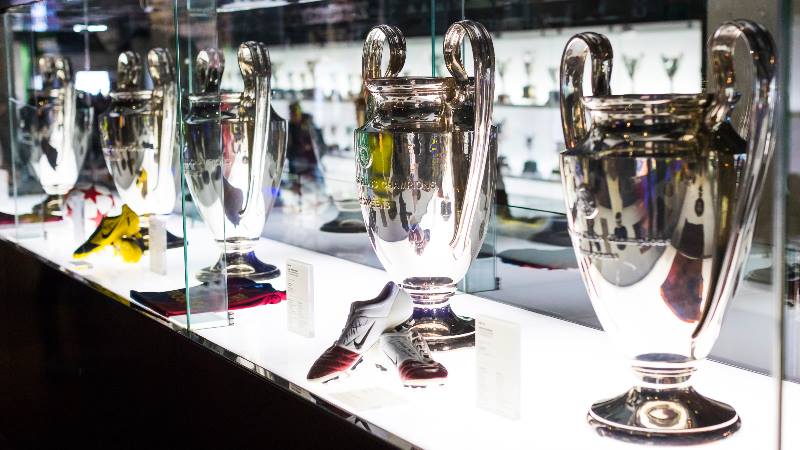 No other team in Europe has won the domestic league, domestic cup, and European Cup in the same calendar year several times. Ever. I cannot think of a greater accomplishment for the team than this. Is FC Barcelona the greatest soccer club in history? You can view their trophies in the stadium's museum and then make your own determination. Let's assume there are several!
Camp Nou is Europe's biggest football stadium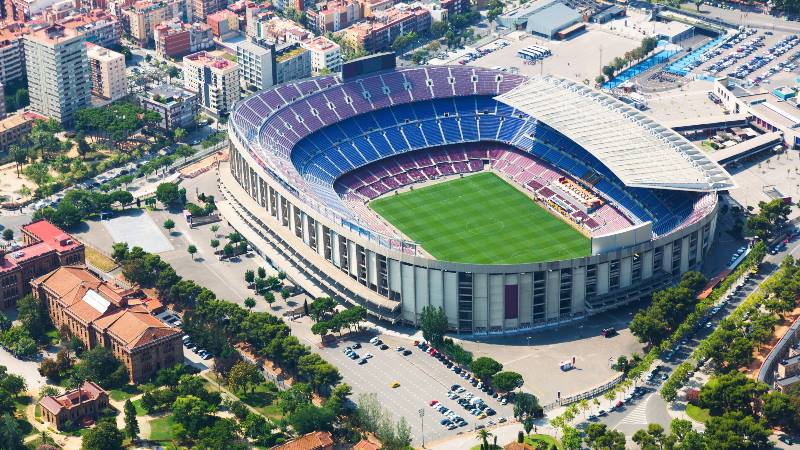 Cam Nou not only is the home of FC Barcelona notable for the team, but also for the big stadium that houses 99,354 fans! This is almost 10,000 higher than the capacity of Wembley, the second largest stadium on the continent. It was constructed in 1957 and renovated for the 1982 World Cup.
Read More Like This Here