Netflix is never short on original content, and February is a particularly great month for the streaming giant. While another month has passed without Stranger Things, on the good side, there is a slew of new shows set to premiere this month that might very well take Stranger Things' position in mainstream culture eventually.
Along with some new shows, there will be the return of certain fan favorites. Additionally, we have the arrival of what I believe to be the year's best documentary, but we'll discuss that further down. Let's take a look at the stunning shows that will debut on Netflix in February 2022.
[toc]
1. Murderville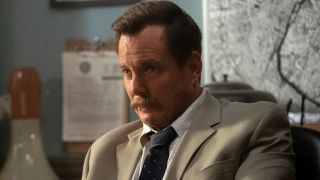 Will Arnett plays as Senior Detective Terry Seattle in an original mystery-comedy unlike anything currently airing on American television. Terry Seattle and his celebrity guest sidekick are on the case to solve a crime, but the catch is that the celebrity visitor has no idea what's in the script. As a result, it is up to the celebrity guest not only to improvise their way through the show but also to correctly identify the culprit at the episode's conclusion. Annie Murphy, Conan O'Brien, Ken Jeong, Kumail Nanjiani, Marshawn Lynch, and Sharon Stone all appear as guests. I'm really excited to binge-watch this entire series.
2. Sweet Magnolias (Season 2)
Sweet Magnolias returns for a second season of adventures, and there's plenty to discuss. The Magnolias make their way through new relationships, the past, and local politics. There is a hint that the sweet will combine with the sour, which can occasionally result in fantastic creations such as Sour Patch Kids. In most other cases, however, it can result in negative scenarios, and I believe Netflix fans should anticipate more of that this season.
3. Season 2 premiere of Catching Killers
While true crime mystery documentaries are entertaining, they frequently conclude in mystery and unanswered questions. Catching Killers Season 1 chronicled the cases and captures of some of the most notorious serial killers, providing nearly every detail available from a closed case. This series will provide answers, and possibly more than you bargained for.
4.  Disenchantment (Part 4)
It's been just more than a year since the last batch of Disenchantment episodes, so fans should be rather pleased to return to Matt Groening's series. The following episodes will see Bean, Elfo, and Luci once again separated but trying to reunite for the benefit of the realm. The stakes are quite high here, and I'm not convinced Bean can evade her terrible mother's clutches any more than Luci can evade Heaven. Elfo, I believe, will unravel some of the mysteries surrounding his time with the Ogres, but we won't know for certain until these following episodes air.
5. Inventing Anna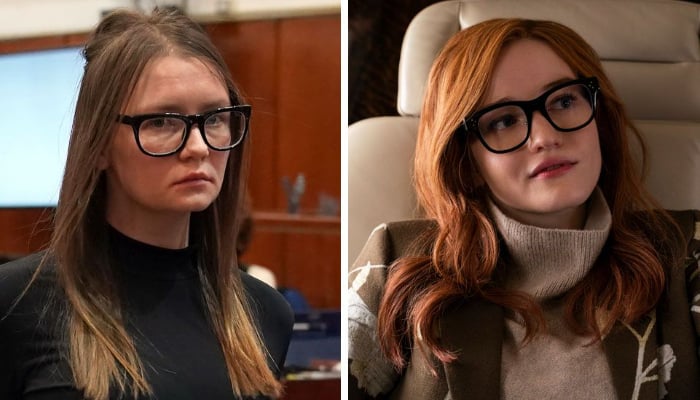 Ever got the idea to pretend you're the heiress of a foreign country and defraud the wealthy? I might suggest watching this series first, in which Anna Chlumsky and Julia Garner help tell the true story of  Anna Sorokin and how she did just that. I love Garner in Ozark, and I've been a fan of Chlumsky's as far back as her days in My Girl. I'm also a big fan of unbelievable but true stories, so I have a feeling this is going to be a big hit for me when it releases.
Read More Like This: Here