Elon Musk is one of the bright brains responsible for reshaping the global economy following the late 1990s tech boom. The South African native became a multimillionaire after selling his stakes in Zip2 in 1999 and PayPal in 2002, and after taking over as CEO of Tesla Motors in 2008, he made electric automobiles chic. Musk has worked with NASA and the US government to create his company's fleet of rocket ships since 2002, and he is a firm believer in the significance of populating Mars to extend human existence. Here are five things you should know about the man with literally out-of-this-world ideas:
[toc]
1. At the age of 12, he created and sold a video game.
The aspiring CEO got his start in the IT field when he saw his first computer at a store at the age of ten. He taught himself to programme and wrote the code for Blastar, a shooting-spaceship game that he sold for $500 to a computer magazine. Naturally, the child with lofty dreams did not stop there; he and his younger brother, Kimbal, created plans to construct an arcade near their school. However, when their parents declined to offer legal approval for a permit, the brothers ended up selling chocolates to classmates.
2. He stayed at Stanford University for only two days.
Musk enrolled at Stanford in 1995 to pursue graduate studies in applied physics, but he was already fascinated with the internet's game-changing powers. Musk stated in his application for academic deferment that if his endeavours failed, he would return in six months; the department chairman responded that he did not expect to see the young computer whiz again, a prediction that proved 100 percent right. Musk went on to develop Zip2, which established an online presence for brick-and-mortar businesses, and by the time Compaq came in four years later to acquire the company, Musk had no reason to resume his formal education.
3. He was instrumental in the establishment of a solar energy company.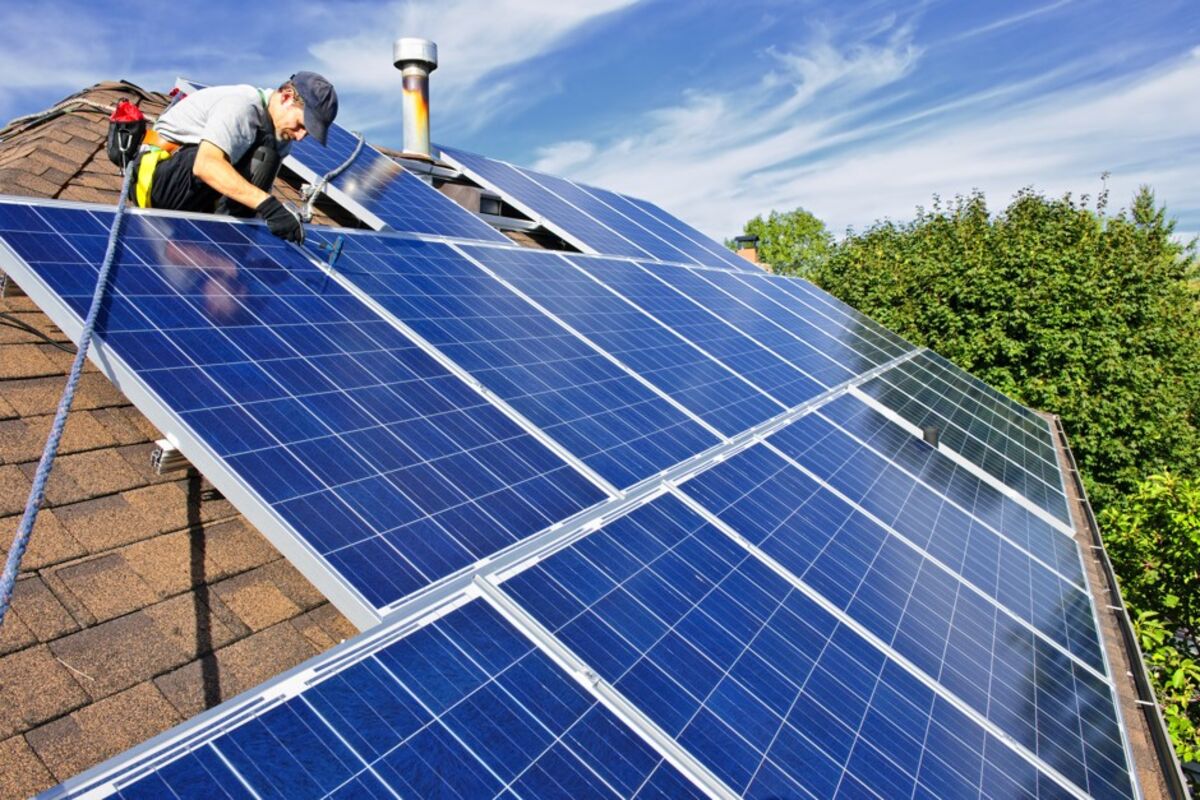 Musk was driving to Burning Man with his cousin Lyndon Rive in 2004, a late-summer festival hosted in Nevada's Black Rock Desert. Rive, who is a successful software entrepreneur in his own right, expressed a desire to pursue a more meaningful endeavour. Musk advised that he examine the potential of solar energy, and the idea bloomed during the journey and ensuing revelry in the desert. Rive and his brother Peter founded SolarCity, which developed to become the country's largest solar supplier under the leadership of their cousin. Something about Burning Man definitely sparks Musk's imagination; he claims to have created the concept for a vertical takeoff and landing electric plane while attending the event, which he describes as a "highly creative location.".,
4. He serves as the real-life inspiration for 'Iron Man's Stark, Tony
When writer and director Jon Favreau was considering methods to humanize Tony Stark, the comic book and film series' charismatic, super-smart protagonist, actor Robert Downey Jr. suggested he contact Musk. Favreau ended up filming portions of Iron Man 2 at SpaceX, and Musk eventually discovered a technique to mimic his fictional counterpart's skills of creating rocket parts on a computer screen by waving his hands across a sensor.
5. He owns a James Bond automobile.
Musk owns the Lotus Esprit from the 1977 James Bond film The Spy Who Loved Me, which (spoiler alert!) transforms into a submarine as Bond and his stunning female companion zoom off a pier to evade the enemies. Known as "Wet Nellie," the stunt car sat in a storage facility for years before being sold at a London auction in 2013 to an unnamed buyer. After Musk's identity was exposed as the purchaser, he issued a statement expressing regret that the automobile did not convert into a true submarine, adding, "What I'm going to do is equip it with a Tesla electric motor and attempt to make it morph for real." Check Tesla Manuals for more info.
Also Read: Netflix Best Upcoming Seasons of 2022