When you leave a group, WhatsApp notifies all group members, which is one of its most annoying features. Therefore, if you intend to leave a family gathering, everyone will receive a note stating your departure, which might be embarrassing at times. The issue is not exclusive to WhatsApp; it also affects other instant messaging applications. Nevertheless, this could soon change. WhatsApp is apparently developing a new feature that will allow users to leave unpleasant groups incognito.
According to WABetaInfo, the functionality is currently in development and will be included in a future app version. With the new feature, only group administrators will be notified when a user exits a group. Other users won't be notified.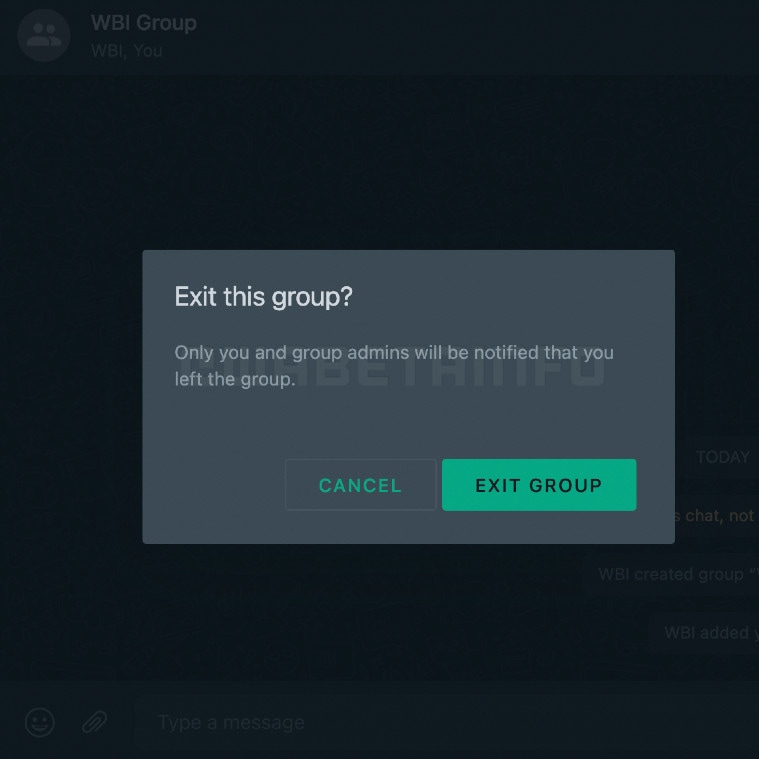 A screenshot also illustrates the appearance of the quit prompt for users. Examine it below. The new functionality would enable WhatsApp users to leave groups without telling the group's administrators. The functionality has been detected in the beta version of WhatsApp Desktop, but it is highly expected to arrive in the beta versions of WhatsApp for Android and iOS in the future. As with the majority of innovations in testing, this functionality should be available on all WhatsApp devices when a stable update is released, potentially in a few of months.
WhatsApp is purportedly introducing the capability to display rich link previews in status updates (WhatsApp's version of 'Stories'). Another report by WABetaInfo indicates that the most recent beta versions of the application generate rich previews for shared links within status updates. Rich link previews in WhatsApp will provide a brief preview of the linked website.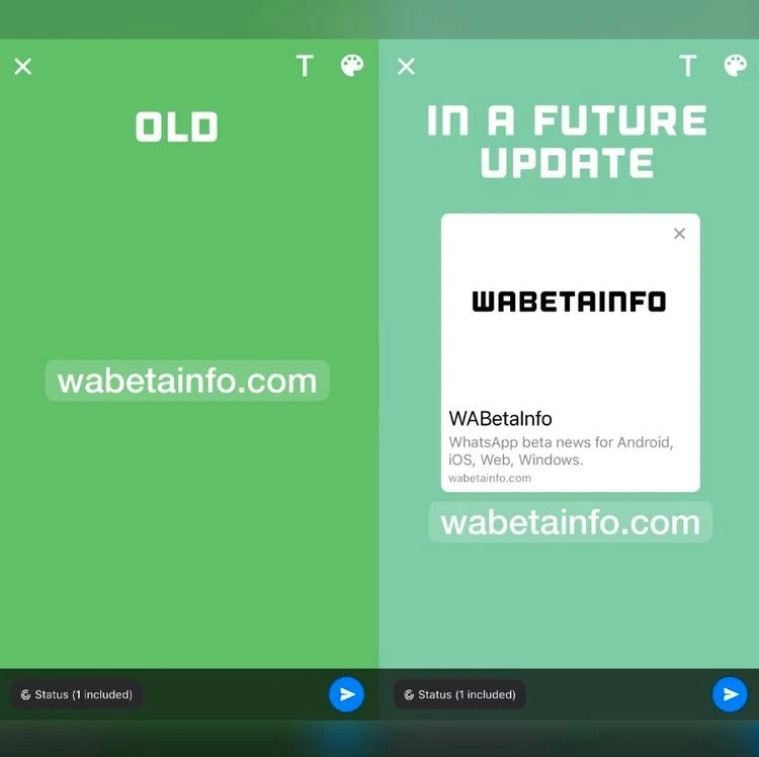 The image above, obtained from the beta version of WhatsApp for iOS, depicts how previews could appear. People will find the functionality useful, as it will allow those reading the stories to view the website. Note that the new link previews are also more thorough than the semi-previews now available on the Android application.
Read More Like This Here