North Korea's supreme leader is Kim Jong-un. He took office in 2011 and has reigned for more than a decade. He is the second child of Kim Jong-il, who served as the second leader of North Korea from 1994 until 2011.
Similarly to his predecessors, King Jong-un maintains his dictatorial rule through a cult of personality. During his tenure, he strengthened North Korea's nuclear programme and consumer economy and was responsible for the purge or execution of North Korean officials.
Here are 5 facts concerning Kim Jong-un.
1. He is North Korea's third head of state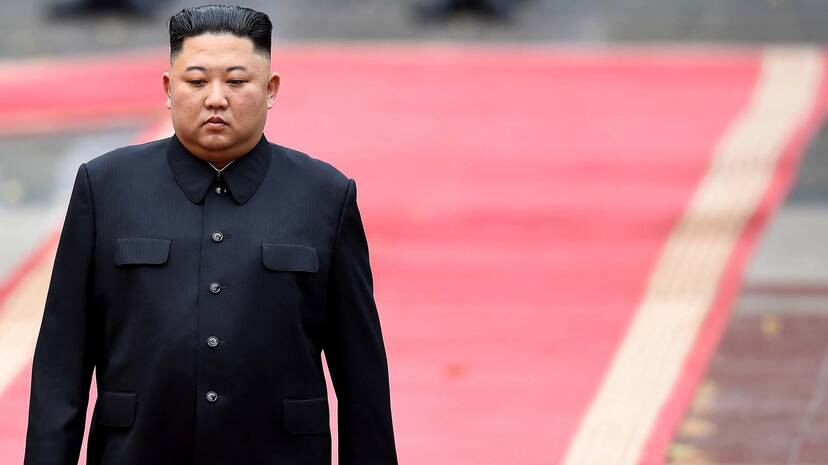 In 2011, Kim Jong-un replaced his father, Kim Jong-il, as the leader of North Korea. He was Kim Jong-il and his wife Ko Yong-second hui's child. His grandpa was the founder of North Korea, Kim Il-sung. Upon the death of his father in December 2011, Kim Jong-un assumed leadership of the country's government and armed forces. This position was founded in April 2012 when various official titles were granted. The first secretary of the Korean Workers' Party and the head of the Central Military Commission are among these.
2. He may have been educated in Switzerland
According to media sources, Kim Jong-un attended a Swiss school for his education. Sometimes, the Kim Jong family has been associated with the International School of Berne in Gümligen, Switzerland. The Washington Post stated in 2009 that Kim Jong-un arrived in Switzerland in 1998 to attend the Liebefeld-Steinhölzli Schule under the name "Pak Un."
In a statement, the Liebefeld-Steinhölzli school revealed that a North Korean son of an embassy staffer attended between 1998 and 2000. His interest was in basketball. Kim Jong-un attended the Kim Il-sung National War College in Pyongyang between 2002 and 2007.
North Korea is a harsh place to live, with closed borders, a totalitarian dictatorship, blackouts of electricity, and widespread poverty; even viewing a foreign media outlet can land a North Korean in a concentration camp. Why, therefore, did North Korean leader Kim Jong Il permit renowned American journalist Jean Lee to establish a news bureau in Pyongyang in 2011?
3. He married in 2009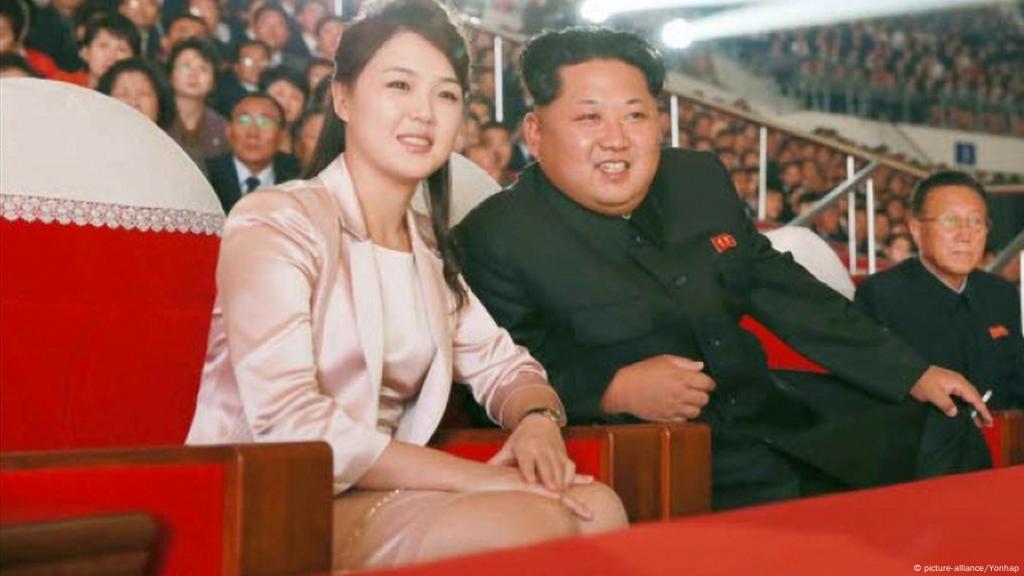 Ri Sol-ju is married to Kim Jong-un. They wed in 2009, but North Korean state media did not reveal this until 2012. It is believed that they had their first kid in 2010.
4. He is a four-star general
Kim Jong-un was promoted to the rank of four-star general in September 2010, despite having no known prior military experience. The promotion to four-star general coincided with the first general congress of the ruling Korean Workers' Party since Kim Jong-il was appointed Kim Il-successor sung's in 1980.
5. He cemented his authority by brutal purges
During the early years of Kim Jong-administration, un's according to claims from defectors and South Korean intelligence, systematic executions occurred. Kim Jong-un ordered the killing of his uncle Jang Song-thaek in December 2013. Jang was a prominent ally of his father and had functioned as Kim Jong-de un's facto regent after Kim Jong-death.
Read More Like This: Here